Abate Media
VIDEO Production &
LIVE SOLUTIONS
In today's world, media seems to be moving at a more rapid rate every day. From viral videos on social media to breaking news every hour, the world of media is constantly around us. Abate Media has developed groundbreaking and innovative methods of "Owning your Media" and conquering your competitor's content.
Abate Media understands how media has changed in recent years, but more importantly, what the future holds in the world of media. The team of filmmakers, producers, and content creators over at Abate Media have mastered the art of Production and Live Broadcast. Abate Media has developed digital production strategies for number of clients all over the country. Whether your project is big or small, Abate Media delivers powerful media results.
Media (bacteriology) a nutrient substance (solid or liquid) that is used to cultivate micro-organisms More (Definitions, Synonyms, Translation)
WHAT WE DO
VIDEO PRODUCTION SOLUTIONS AND STRATEGY
Enhance your media content. "Production Value" is the key to success! It is the reason people continue to watch your content over and over. Organizations, Public Figures and Presidential Campaigns have worked with Abate Media to enhance their media and ultimately reach their goals.
Why risk your business reputation or important project that showcases your work by featuring video filmed with a smart device  or computer webcam for your national TV interview? Abate Media can handle every part of your next media production and give your content the production value it needs for success.



Creative Development

After years of content creation and strategy, Abate Media can help develop ideas and inspire projects for your company or organization.  




Video Production & Editing

 State of the art cameras, microphones, locations, lighting, talent, and other resources are extremely important to a production. 




Broadcast Studio

You could film your next project with your iPhone but why risk your company's reputation with video that may not look as polished and professional as the work you do.




Mobile Studio

 If you or your company needs to go live on location, Abate Media can run a full scale mobile professional studio.
"The guys over at Abate Media are by far the most professional and knowledgeable in the business. You definitely want these guys in your corner!"
JEFF DEWIT – Former CFO of NASA
"I have worked with Abate Media for over 5 years, they are the only media team I trust that can get the job done right!"
Our workflow
Great work we have done
Creative Development

Writing

Production

Editing

Audio Editing

Distribution
Abate Media

CREATIVE DEVELOPMENT

After years of content creation and strategy, Abate Media can help develop ideas and inspire projects for your company or organization. Creative Development can be considered one of the most important stages of a production. Understanding your audience, what your message is, and the delivery method are all vital parts to a successful project.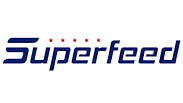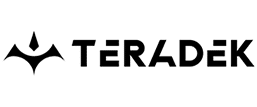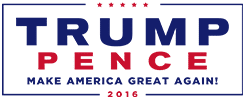 FILMMAKERS
About Us
Abate Media is a full-scale media company founded by two brothers, Michael and Erik Abate. Opening in late 2014, the brothers set off to build a media powerhouse. 
Abate Media was founded to provide an overall media solution. We have worked with a number of clients across different industries. Regardless of where or when you showcase your message, your video production should be professional, clean and concise. Abate Media is your all encompassing media solution.
We are building a family of satisfied customers. Located in Phoenix, Arizona New York, New York, and Washington D.C., Focusing on Live Video, Broadcast, Production, Digital Design and an extensive list of services, Abate Media offers several top-of-the-line media services. Abate Media aspires to produce not only the best media in America, but to deliver it with authenticity! We personally guarantee you will be 100% satisfied with our work.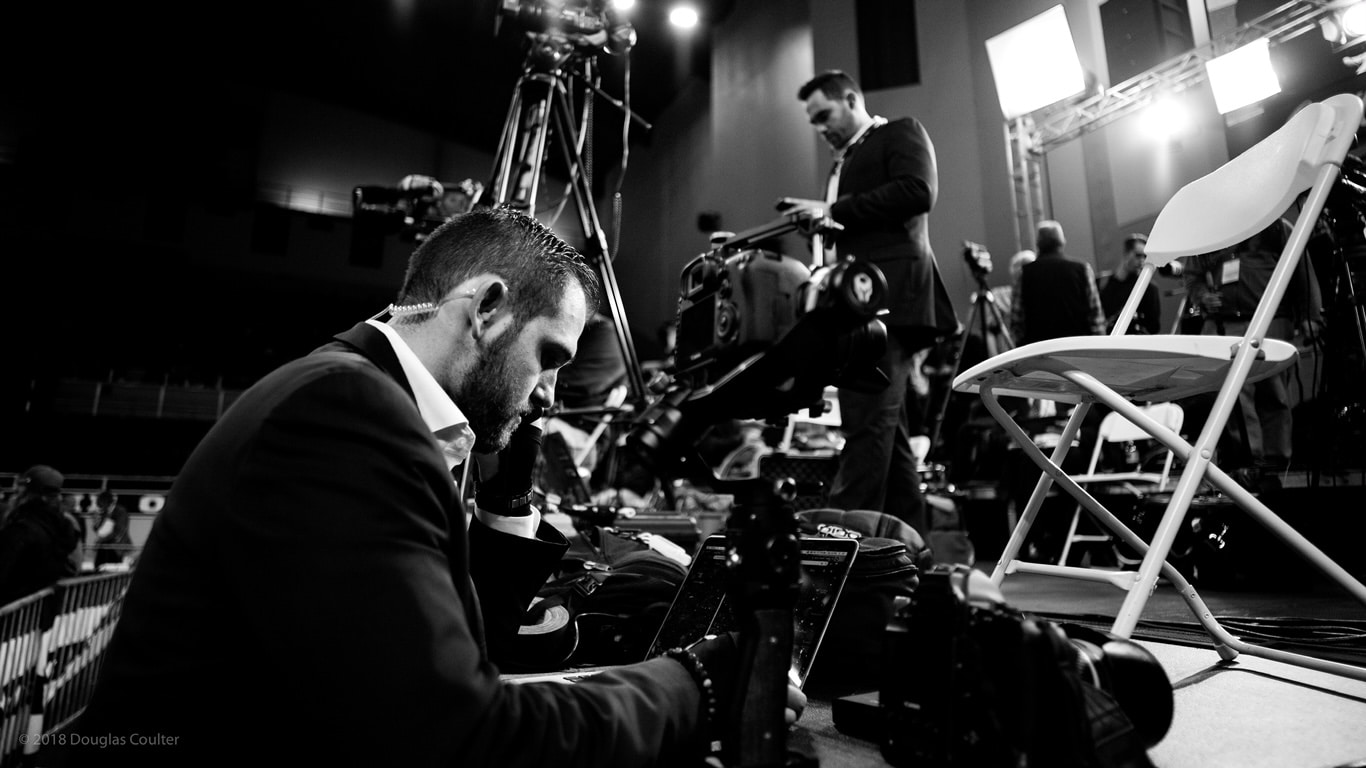 Behind the Scenes
Media kit and Showcases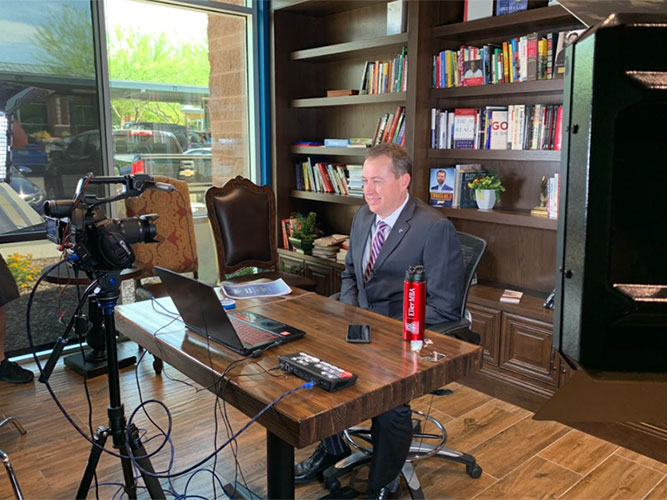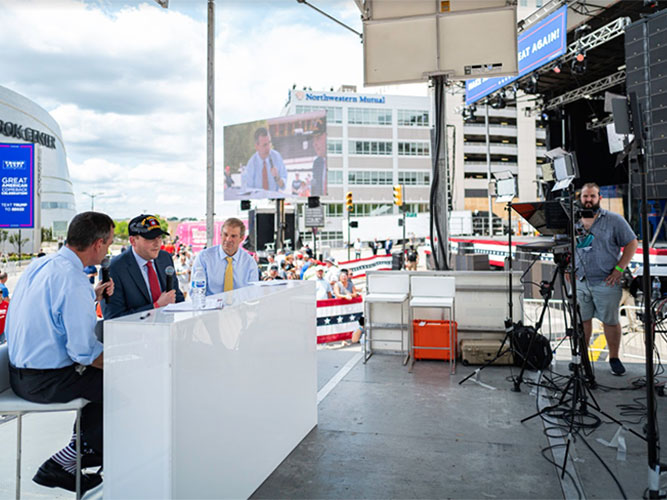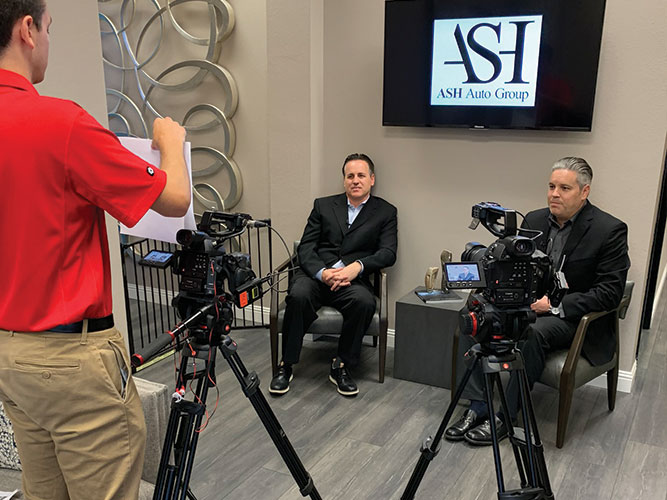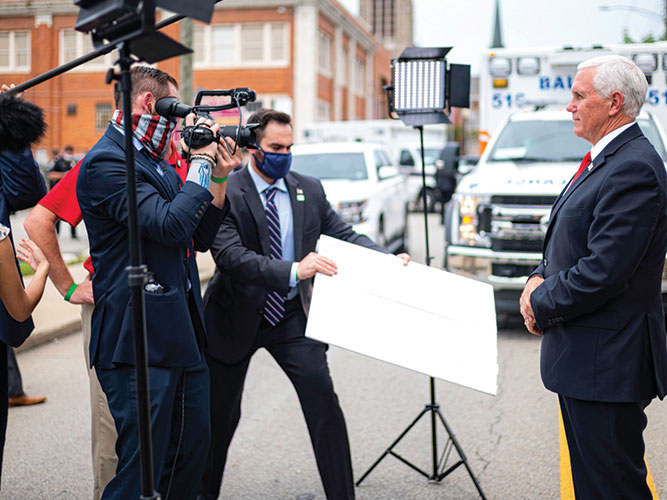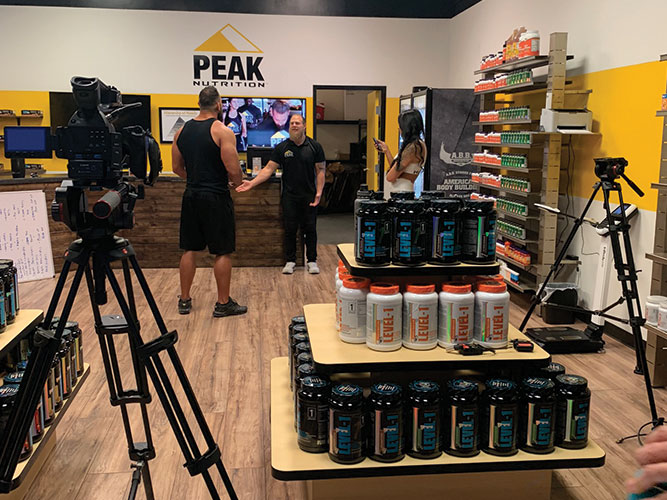 Let's Meet
Contact us

About Us
Learn Who We Are