About Us
Abate Media
Abate Media is a full-scale media company founded by two brothers, Michael and Erik Abate. Opening in late 2014, the brothers set off to build a media powerhouse. 
Abate Media was founded to provide an overall media solution. We have worked with a number of clients across different industries. Regardless of where or when you showcase your message, your video production should be professional, clean and concise. Abate Media is your all encompassing media solution.
We are building a family of satisfied customers. Located in Phoenix, Arizona New York, New York, and Washington D.C., Focusing on Live Video, Broadcast, Production, Digital Design and an extensive list of services, Abate Media offers several top-of-the-line media services. Abate Media aspires to produce not only the best media in America, but to deliver it with authenticity! We personally guarantee you will be 100% satisfied with our work.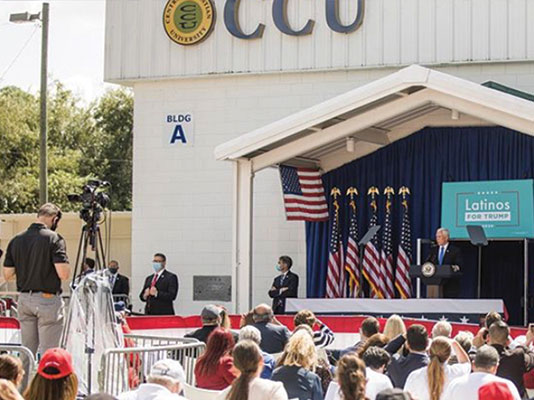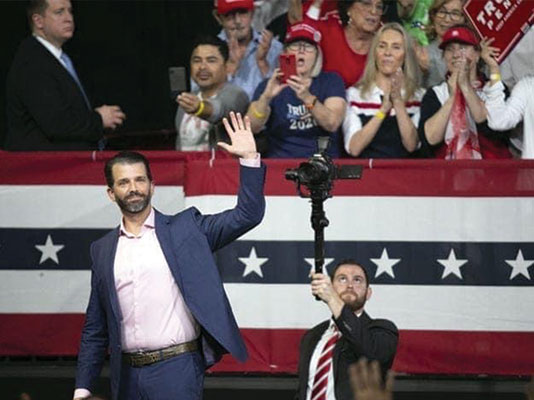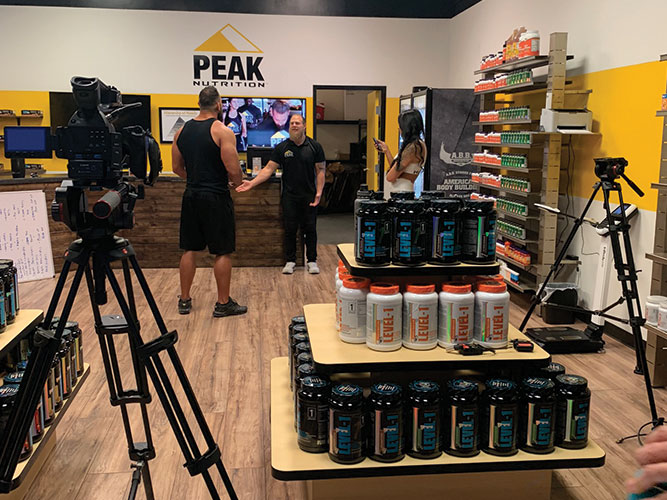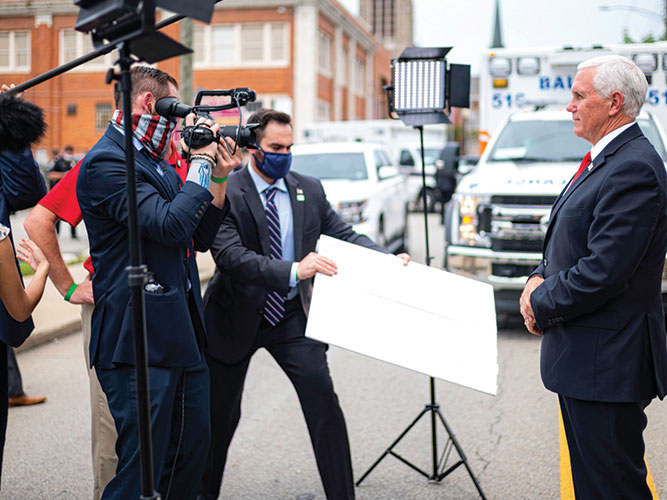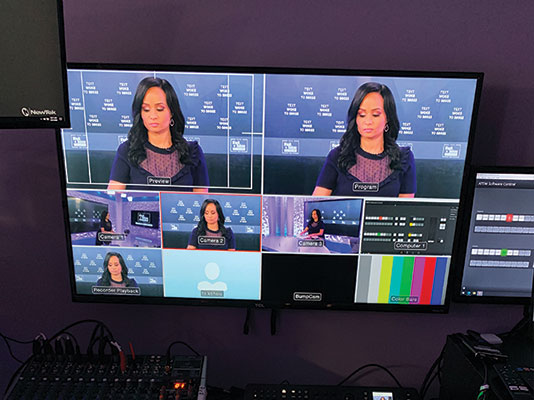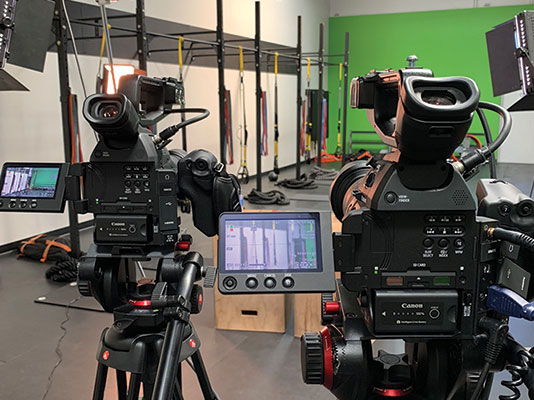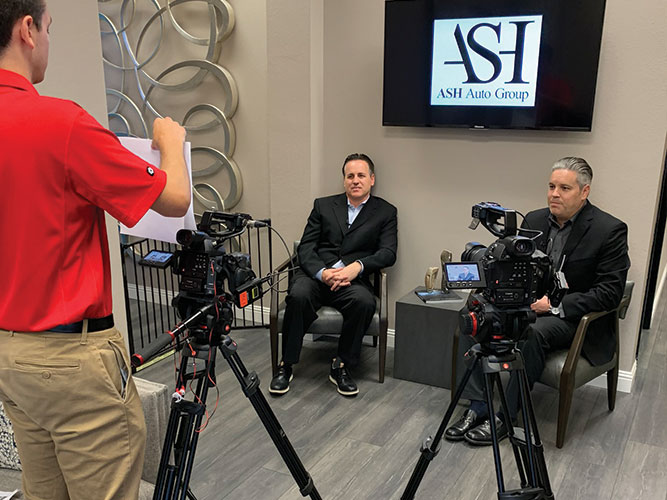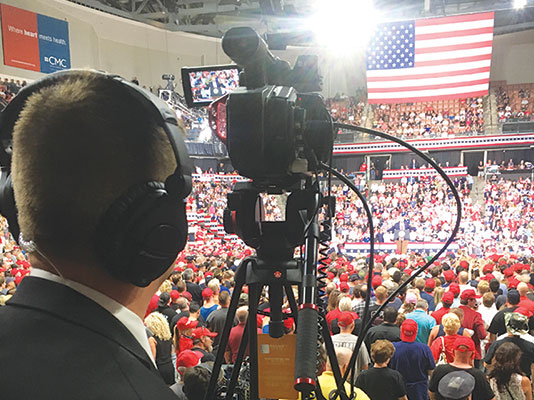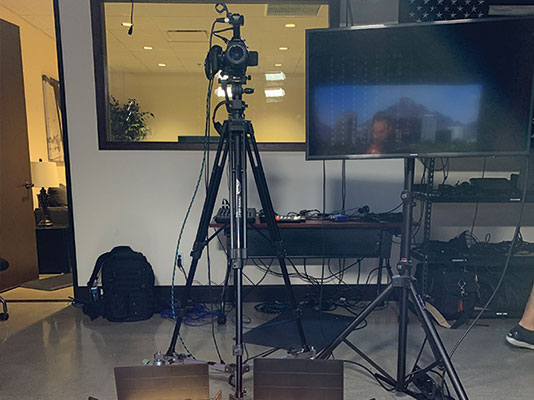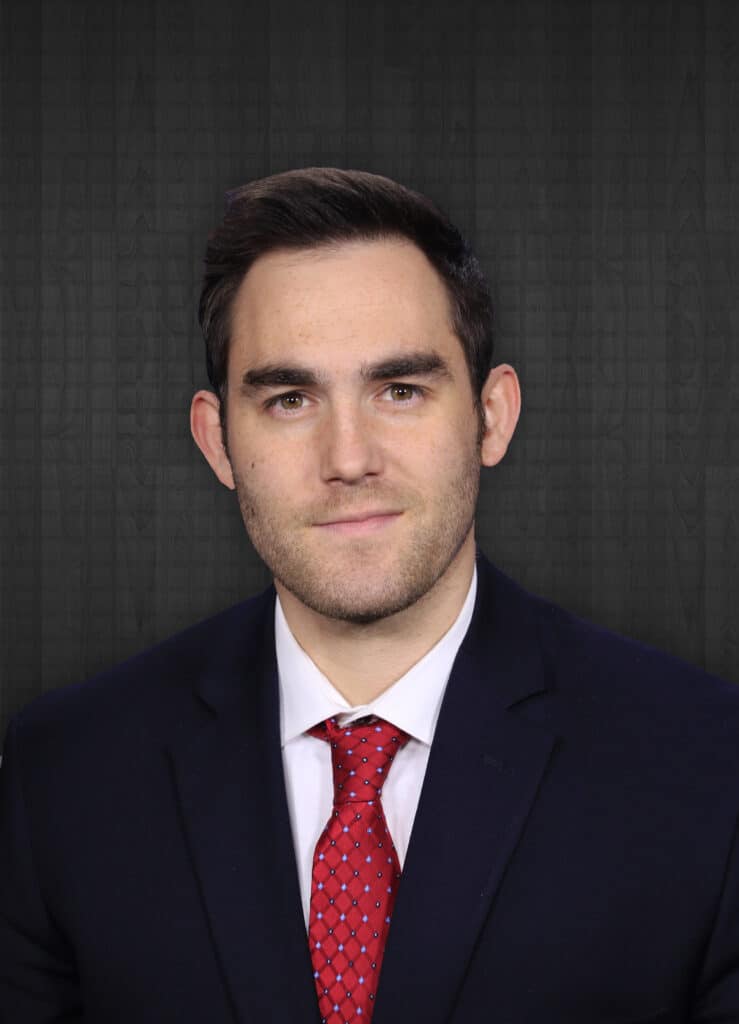 Brand Builder, App Developer, Online Business Strategist, Political Consultant and Official in-house Media Producer for the Trump Campaign. 
Michael's tenacity and work ethic are second to none in this industry. A perfectionist at his craft and to the task at hand. He holds himself as well as his team to the highest standard. Giving them the tools to excel in their department as well as opportunities to grow in their respective tiers. His attention to detail and overall desire to make everything he puts out crisp and sublime is what makes Michael the most effective team leader you can ask for. 
Trump Pence Presidential Campaign Studio Manager – In-House Media Producer
Implemented studio procedures for in house crew, staff and guests
The University Of Arizona College of Fine Arts, Tucson, Arizona 2006-2011
B.A. in Media Arts Emphasis in Producing/Business Operations
The University of Arizona Eller College of Management 2006-2011
The University of Uppsala – International Communications 2009-2010
International Communications and European Economic Development and Conflict Studies